Posted by Jo Love in News, Recent work | 0 comments
Our engineers at GHM Care have just completed a fantastic new installation of the latest care home technology including care home WiFi and telephone system at the beautiful new WCS Woodside Care Home -a brand new care village in Warwickshire.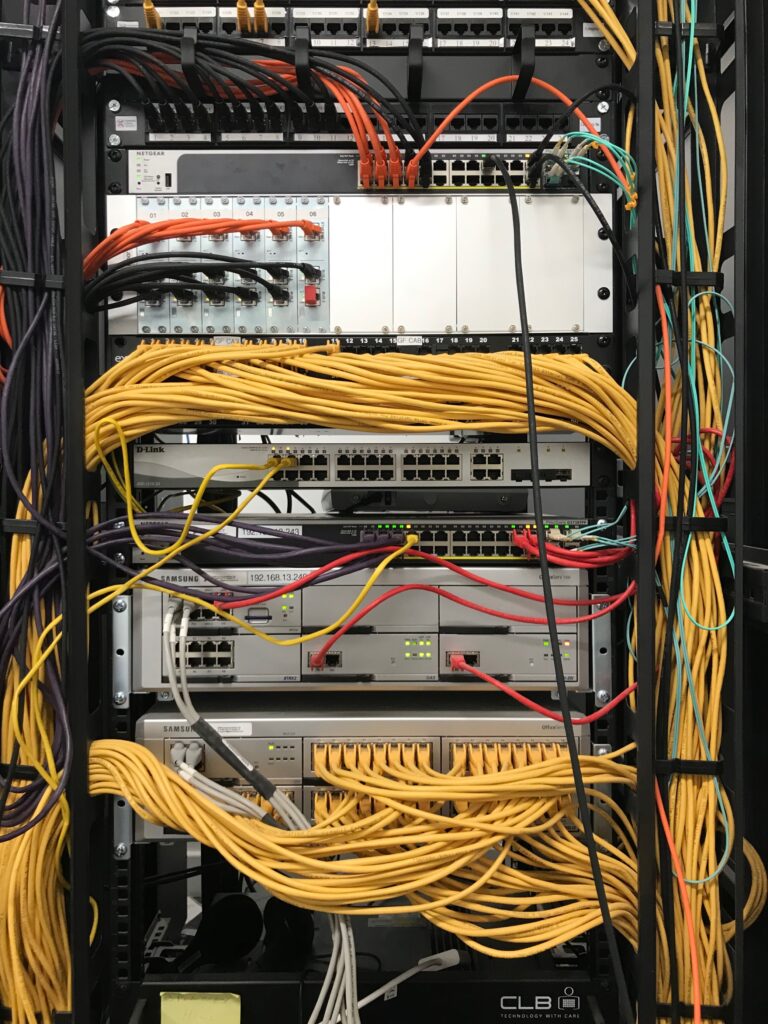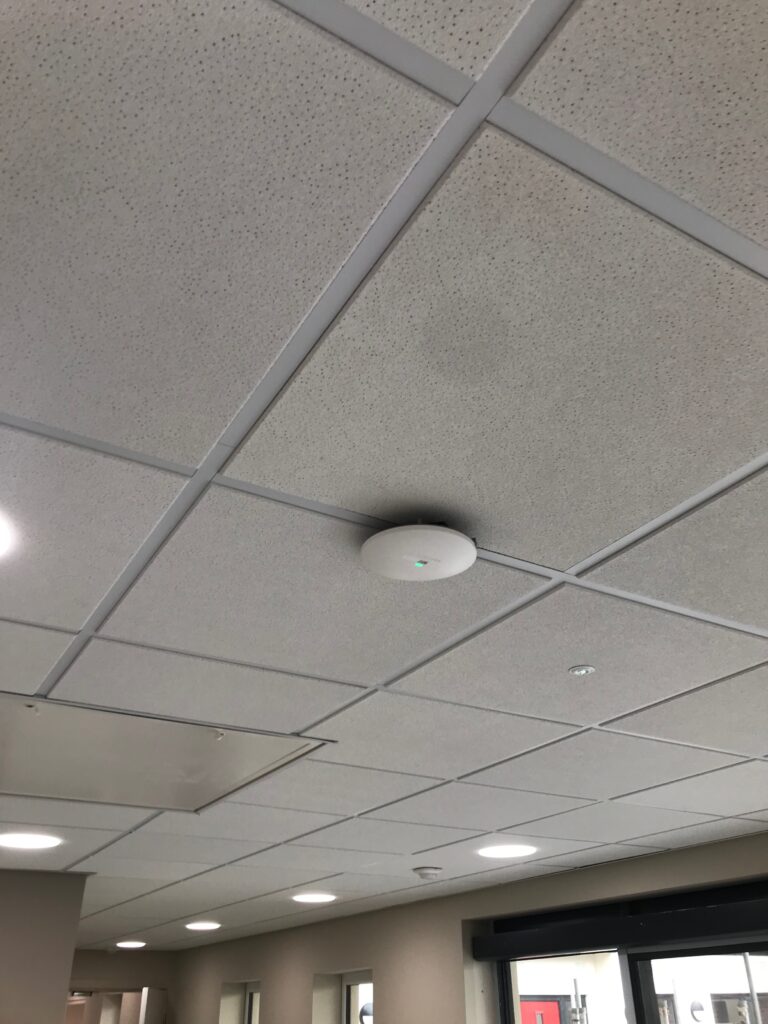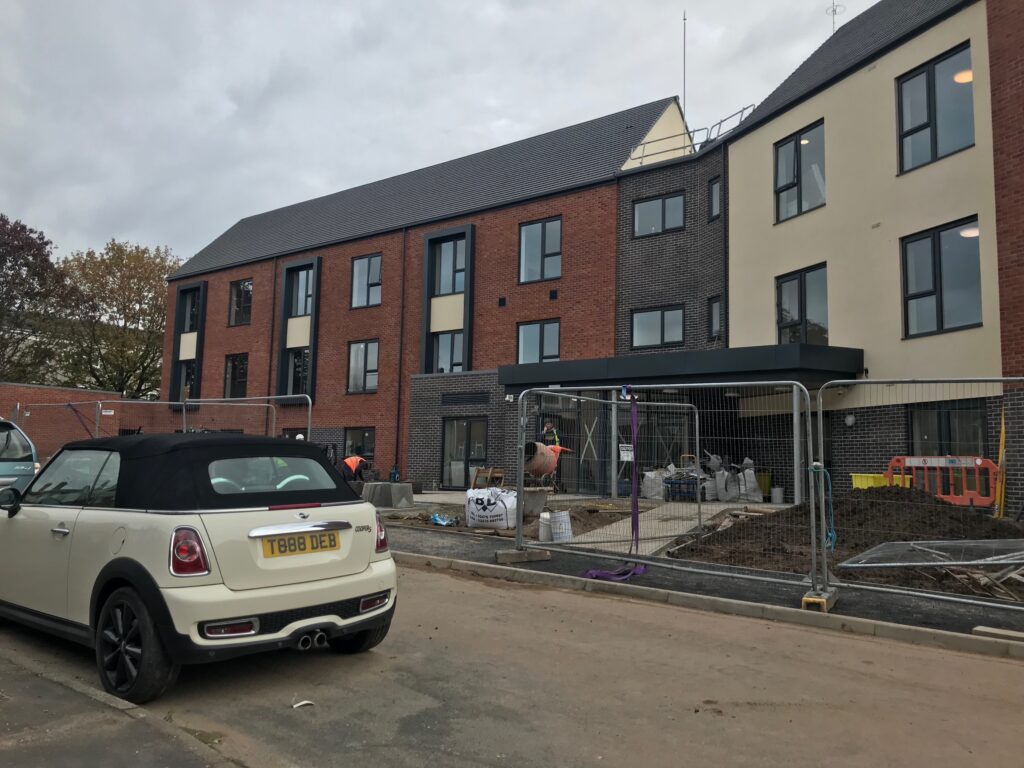 The village experience for 72 residents including older people and people with dementia, will include family-scale households for up to six or seven people, with ensuite showers and toilets for everyone.
There'll also be a spa, salon, cinema, shop, launderette, and companion cycling for two – all to ensure the people who live there enjoy life as much as possible.