Easy to Deploy, Next Generation, Cloud Managed, Affordable Care Home WiFi 

GHM work with leading global providers of wireless connectivity solutions that strengthen connections between people, places and things. Our solution provides an end-to-end wireless fabric of reliable, scalable, secure, cloud-managed platforms that perform under demanding conditions.
WiFi Management for Care Homes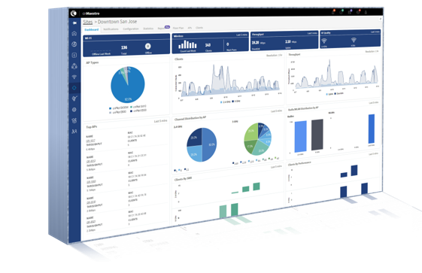 The management platform is an easy-to-deploy system that enables wireless service providers and enterprises to efficiently manage their networks. Available in the cloud, it offers full visibility across the entirety of networks, making daily management of networks simpler. This platform is available to all customers at no extra cost, with the option to use as a cloud solution or hosted on the premises.
Enterprise Switches

The next generation switches are ideal for enterprise and care home customers to manage their network. When deployed with WiFi Management and WLAN Access Points, customers have an affordable, feature rich enterprise grade Ethernet switching solution. The fully managed switches deliver full Layer 2 and Layer 3 capabilities with enhanced access security. The series offers flexibility with 4 SFP+ (10 Gbps) uplinks on the 28-port model while offering 2 SFP (1 Gbps) uplinks on the 10-port model.
WiFi Access Points
The enterprise grade indoor and outdoor Access Points offers lifetime free cloud management and lifetime AP warranty with no recurring fees.  They are designed for high density and certain market requirements. Perfect for a care home with applications that demand high capacity, for example, resident access for streaming, guest WiFi as well as application visibility on staff devices, voice and so on.
Below is a sample of the Access Points GHM offer: –
Indoor Access Points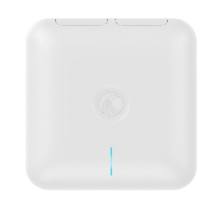 Recommended for the latest standards with high-powered, Gigabit speed, beamforming, Multi-user MIMO (MU-MIMO) 802.11ac wave 2 access points with a 4×4 antenna array.
Outdoor Access Points
These weather resilient Outdoor Access Points are perfect for superior outdoor Public WiFi. With 512 max concurrent client associations, 16 SSID's, WPA-2 encryption, Meshing, Dynamic VLAN's, DFS channels, Access control lists (ACL), zero touch provisioning and more – the 802.11ac wave 2 powered.