Posted by Jo Love in Care Home Technology, Care home telephone, Care Home WiFi, Case Study, Nurse Call | 0 comments
Our engineers have been busy this week completing phase 1 of an 18 month project that will see us integrating four different systems, in four different locations into a single system.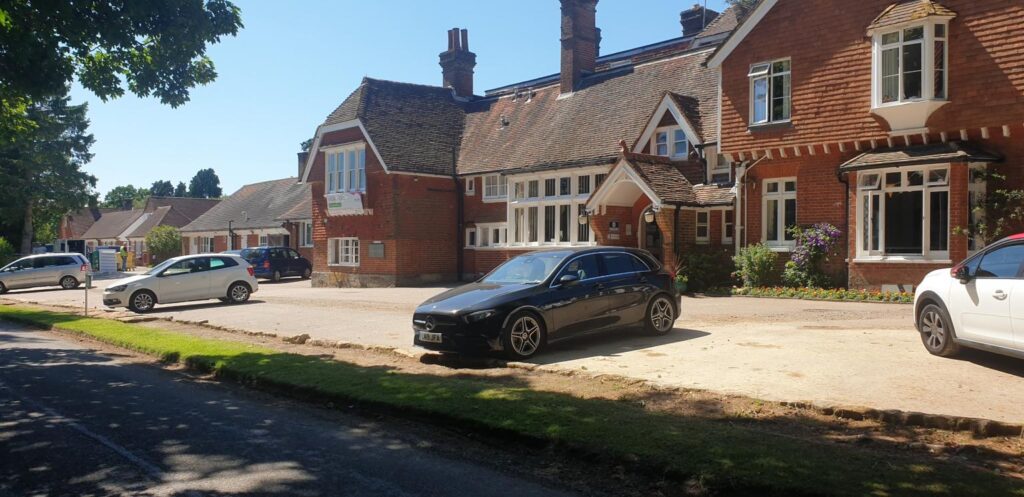 The project will consolidate and integrate WiFi, Corporate & Resident IT Networks, Telephone System, extending IP Dect, Integrating Nursecall and porting residents and main telephone numbers on to SIP Trunks.
GHM Care have delivered hundreds of system integrations within the Care sector and we genuinely believe we are the best of what we do.