Posted by Jo Love in Care Home Technology, Care home telephone | 0 comments
We reported last month that one of the biggest challenges for this new decade, will be the ISDN switch off. As a result of this, over the last three years GHM have seen a shift towards Hosted Telephone Systems or upgrading to SIP. But what is happening in the marketplace for care homes?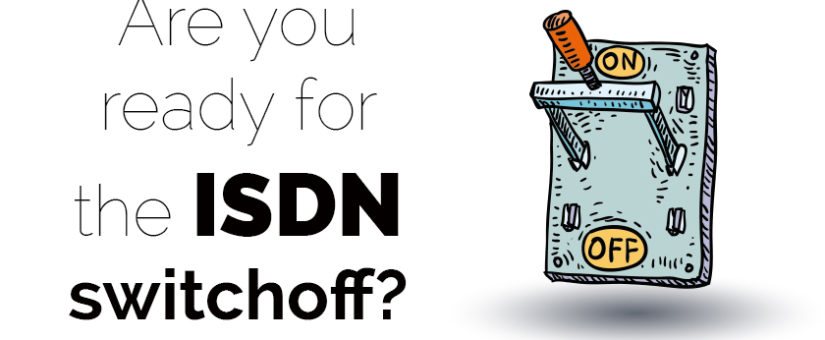 First of all, we have seen another milestone reached for housing providers, with Virgin Media announcing that a set of its customers in the London Borough of Camden (NW1, NW5), Exeter (EX2, EX4), Plymouth (PL2, PL6), Torbay (TQ1, TQ3) and Stockport (SK1, SK3, SK4, SK5) will be some of the first to be transitioned across to its new IP Voice service. The trial is starting early 2020 for these specific locations and will conclude later in the year.
Originally BT advised they will have upgraded by 2025, this follows trial migrations from BT, currently taking place in Salisbury and Mildenhall – the centre of its Exchange Upgrade trial where they plan to end new copper services in December 2020 in Salisbury and May 2021 in Mildenhall.
It is reported that most of these changes are positive, as IP ensures a smarter, more efficient service, powered by the latest technology. While this will benefit the tech savvy generations, it is quite a challenge still for those caring for older and vulnerable people.
As a business, GHM are best placed to upgrade care home telephone systems, they have been installing SIP (Session Initiation Protocol) for the last 12 years, with approximately 80% of their customers converted to SIP or a hosted solution. These businesses now have a future proof system, all scalable for growth and reliability.
If you would like to find out more about the changes, do contact one of the team on 01865 367111. GHM really feel now is the right time to switch.