Posted by Jo Love in Care Home Technology, Care home telephone, News | 0 comments
Sprawling sites, multiple buildings, lots of green space…these are all typical features of the latest UK care villages. But having a single network that staff, residents and guests can access across an entire site can be problematic. WiFi signals are limited by distance, especially when in green spaces, and it's not viable to dip in an out of multiple networks and systems.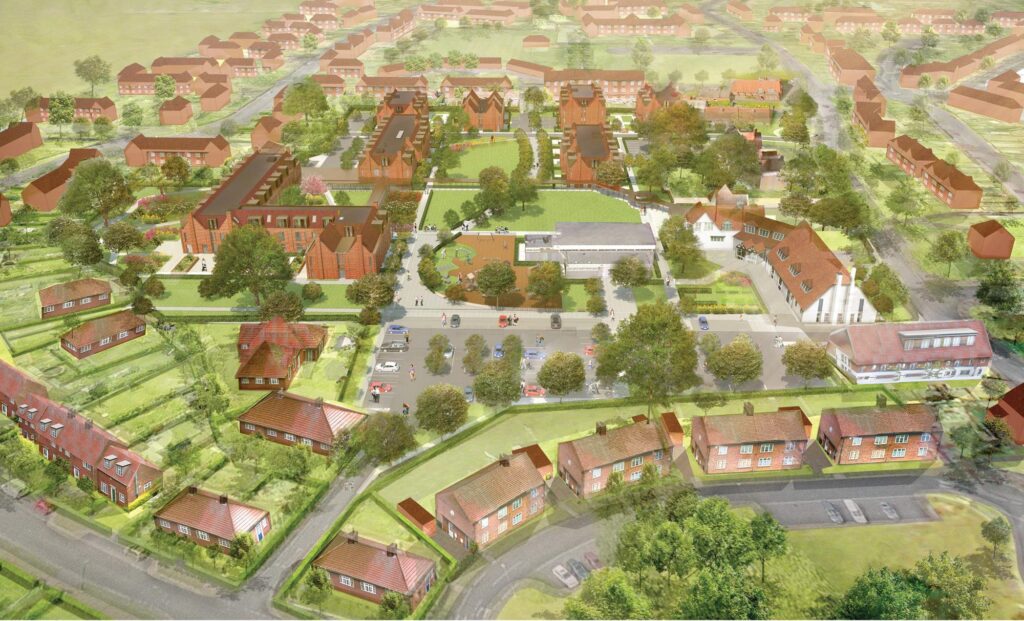 However, ensuring full voice coverage across the entire village is paramount to the efficiency and safety of those on site.
So GHM Care has added a new solution to their already established product set, based on 2G technology. It's effectively a private mobile network for care villages, giving full coverage that never drops out of signal wherever you are on site. Each member of staff has a special SIM card that enables them to access the dedicated 2G network which is integrated with the villages new or existing telephony platform allowing for complete communication between desk based and mobile users.
The network also connects to the GHM Care Nexus Messaging Platform so nurse call alerts and other notifications can be received directly to mobile devices regardless of location.
And when the phone is back within a WiFi range it can pick up that network as any other device would.
Neil McManus of GHM Care says: "Care villages offer amazing flexibility and spaces for residents but maintaining a single network across these often very large sites has been difficult. Whilst 2G technology doesn't sound the most advanced, it provides the most cost effective and robust solution for voice networks in today's market, and with the licensed spectrum (4G) due to be opened up then there are a number of additional sweet spots that can be adapted for the future."