Posted by Jo Love in Care Home WiFi, News, Nurse Call | 0 comments
It has been a busy few weeks for GHM's engineers, always adhering to strict Covid guidelines of course. It's always great seeing a home looking so stunning on completion. Here is the beautiful Elsyng House, part of Oakland Care in Enfield, where a phone system, WiFi & our Nexus solution was installed in a Covid safe environment.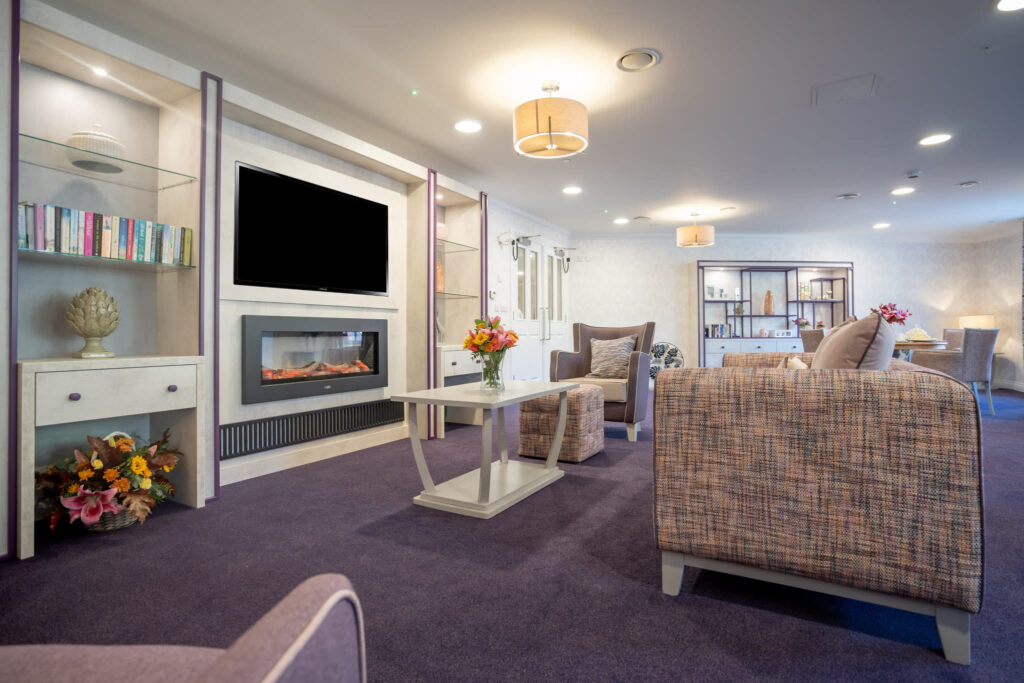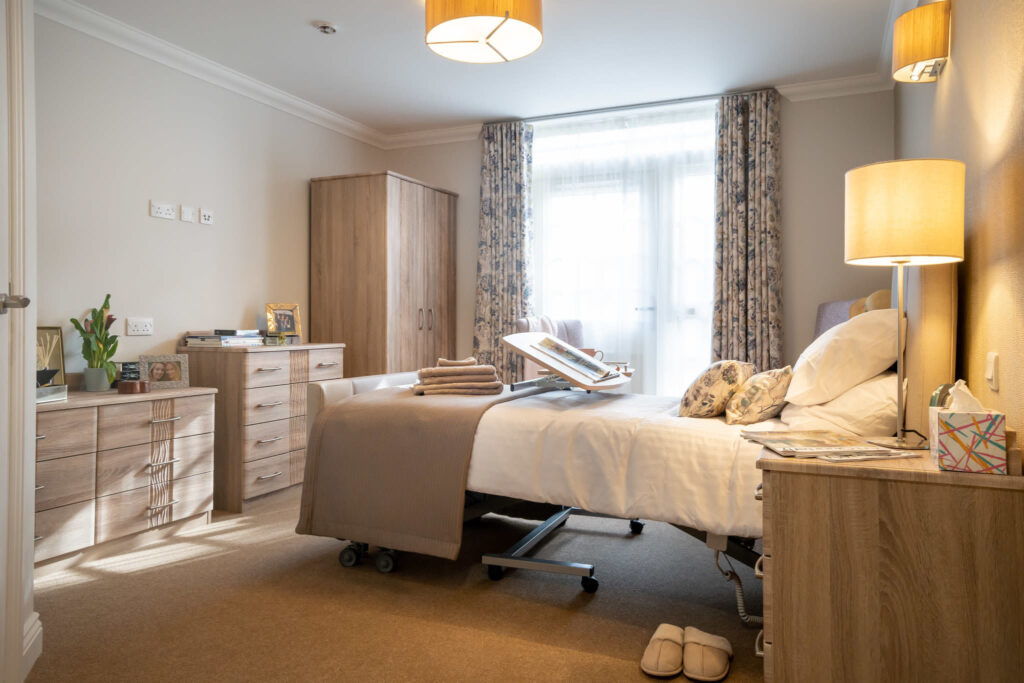 GHM has installed systems in 100's of care homes across the UK. Whether you are looking for care home WiFi, nurse call integration or a new telephone system, please contact us on 01865 367111.